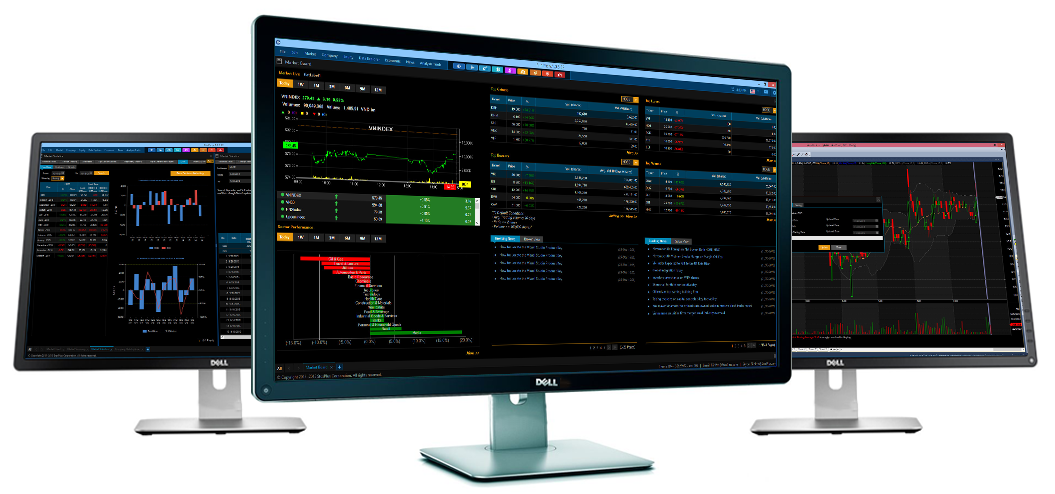 Need more support? Simply click Help or Contact Us.
System Requirements
FiinPro can run on all Microsoft modern desktop operating systems. FiinPro has its self-running engine and it can check for updates automatically.
Operating System:

Windows: 7, 8, 8.1, 10
Hardware:

Internet: High-speed Internet access (Cable/DSL/Fiber)
Memory: 4GB (8GB recommended)
Processor: Intel Core i3 1.5 GHz or equivalent (Core i5 recommended)
Disk Space: 200 MB
Configure Firewall
REALTIME DATA:
42.112.22.80 : 80
SOFWARE DATA:
http://fiinproapinlb.stoxplus.com | 42.112.22.46 : 80 | 42.112.22.43 : 80 | 42.112.22.45 : 80 | 42.112.22.55 : 80
DATA FOR TA:
http://fiinpro.com | 42.112.22.49 : 21
SOFTWARE UPDATE:
http://fiinpro.com | 42.112.22.44 : 80
FIREWALL INFORMATION:
FiinPro communicates with its servers using HTTP protocol via port 80 on the user's computer. The user should make sure that port 80 is opened or FiinPro will not be able to connect.
PROXY INFORMATION:
If the user's computer is behind a proxy server and the user can't connect to the Internet directly, it is required that the proxy setting is configured properly in FiinPro. For more details, please refer to the User Manual.
Footnotes
The 14-day trial policy allows for free real-time data from exchanges and full services of FiinPro including additional data requests.
Market and trading data is in real time at tick by tick from exchanges. Company announcements and news are updated as its goes public. It is our policy that all corporate announcements are available in English no later than 10:00 AM local time in the next day.
Fundamental data including financials are updated on daily basis no later than 4:00 PM local time. Company profiles are updated when there are changes.
Your organization information and personal details are required when registering for a free trial.